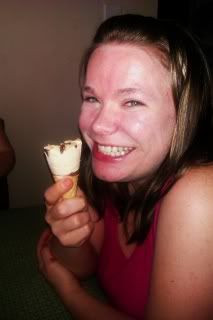 It has been a long hard week. My kiddos have been so good and patient through it all! So I decided that tonight I would surprise them with a treat! Since sweets and snack foods are not normally around at our house, I knew that would be a huge treat! And after these HOT Houston days what better than ICE CREAM?
I went shopping for Ice Cream at Walmart. (Of course… where else would I shop?) Since I do not normally shop for ice cream I was shocked at all of the choices! I did not want the standard pint or gallon ice cream. I wanted something fun!
I ended up in front of the Nestle Drumstick selections. WOW! So many! There are different flavors and sizes. Did you know they had Dipped Drumsticks that DO NOT have NUTS? I did not know that. That means my daughter can eat drumsticks. (She is allergic to nuts!)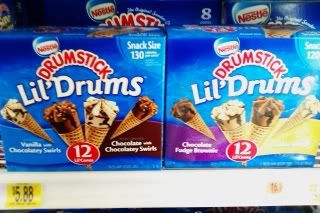 The one that caught my eye was the Lil' Drums Drumstick! These are perfect for us! First they say in big bold on the box that they only have 120 calories! WOOHOO! They are just the right size for my kids! And they had some available without nuts!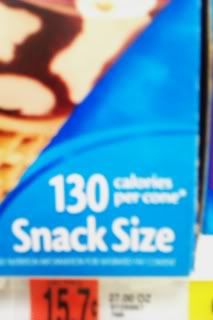 I was so excited to tell my kids that tonight we were having DESSERT! My daughter's mouth dropped! We never have dessert! They were jumping up and down in anticiaption of the "surprise". When I pulled out the ice cream they both yelled "ICE CREAM" !!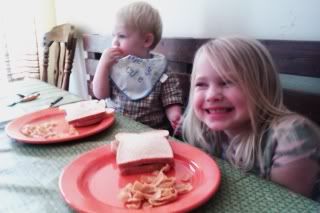 It was a wonderful evening! Exactly what we needed after this week! If you need a pick me up try these super cute fun sized Lil' Drums or other fun ice cream of choice! You have to smile with you eat ice cream!
Check out my entire shopping experience on ThisMoment here:
"This project has been compensated as part of shopper insights for #collectivebias. All opinions are my own."