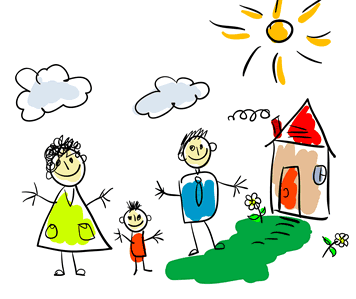 This weekend there are many free and family friendly activities both local and nationwide. This is the last weekend for many of us before school starts. Enjoy it!
AC Moore: Saturday August 20th
1:00 pm until 3:00 pm – Julie Comstock Laliberi Hair Accessorie Demo
JoAnn Fabric and Craft Store: Saturday August 20th
11:00 am until 1:00 pm Xyron Back-to-School Make It-Take It
1:00 pm until 3:00 pm Jesse James & Pepperell Braiding: Jewelry demo
Kidtoons Films: Various times throughout the weekend
Watch Candyland: The Great Lollipop Adventure – a family friendly movie
with a family friendly price!
Lakeshore Learning:
Saturday August 20th from 11:00 am until 3:00 pm
Children will make a flower craft for their teacher. FREE!
Michaels: Sunday August 21st from 11:00 am until 1:00 pm
FREE Artist Trading Card Event. Ages 3 and up.
Pottery Barn Kids: Saturday August 20th
National Geographic Little Explorers – Lions. There will be hands-on activities, songs, and more at this free event.
Walmart: Various time throughout the weekend
Check to see if your local Walmart has any demonstrations, samples, or events planned this weekend.
Thanks Coupons Are Great!