February is deemed the month of love all because of one day – February 14th. Valentine's Day is the day dedicated to making sure those you love know you love them. But when you think about it, shouldn't that happen every day?
I say YES! So here are ten simple ways to say, "I love you" any day of the week:
Make a favorite dessert. My hubby's favorite dessert is cheesecake. Since I have never made a cheesecake that has been worthy and they are too expensive to buy on a regular basis, I sort of cheat and use a no-bake recipe that he loves.

Cream one package of cream cheese along with 1/3 cup of sugar. Add 1 cup of sour cream and 2 teaspoons of vanilla. Fold in 8 ounces of cool whip and pour the mixture into a pie crust. You can certainly make your own…but I have also never made a worthy pie crust so I bought mine premade. Chill and serve.
A handwritten note sent by snail mail can make someone's day. Be a little different and tuck a favorite recipe card inside. Why not share your favorite things?
Lots of things can be made into a heart shape…pancakes, waffles, sandwiches, brownies, cookies. Little ones will love it and big ones might get a giggle or two out of the gesture.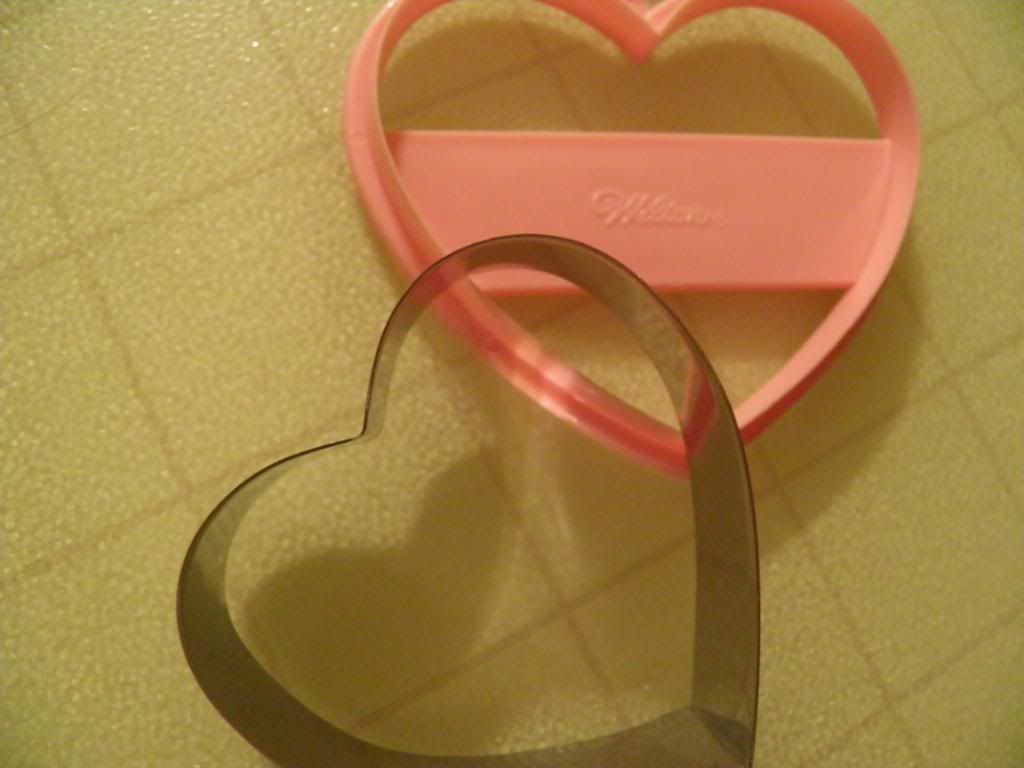 I'm not a big cutout cookie girl, but they are a fun thing to do with kids (on a day you have a little extra dose of patience)! Here is a simple recipe for you: Take 2 ¼ cups of flour and combine with 1 cup powdered sugar. Stir in 1 cup of melted butter, 1 egg, and 1 teaspoon of vanilla. Cover and refrigerate for a few hours. Once chilled, roll that dough out and cut away with your favorite shapes and designs. Bake at 350 for 8-10 minutes. Once cooled, spread with frosting. I mix 1 cup of powdered sugar with a few teaspoons of milk and then mix in 2 teaspoons of light corn syrup and ¼ teaspoon of vanilla or other flavoring. I didn't say these were healthy…
Surprise your spouse/child with lunch at work/school. If that is not feasible, slip a special note in their lunch bag or wallet.
Nothing says, "You're special" like breaking out the good china! You don't need a special holiday to have permission to use your china…just special people!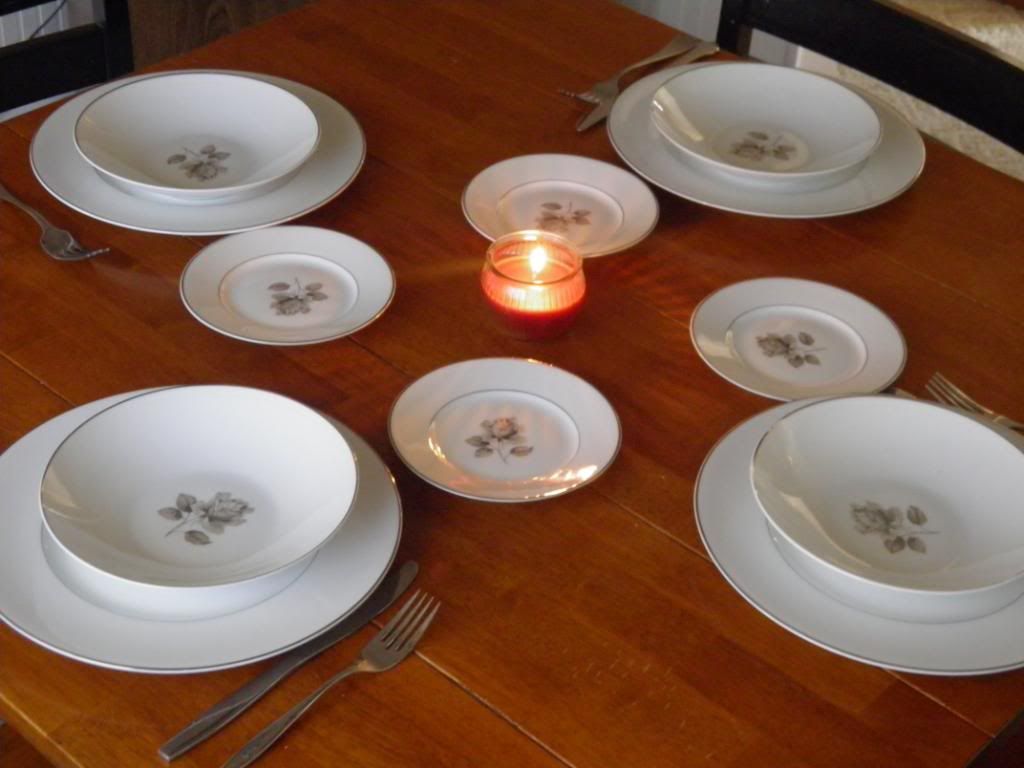 Do something unexpected – like shovel your neighbor's driveway, wash your teenager's car, or run errands for a friend.
Treats with a special note attached are great to show your love and appreciation to others.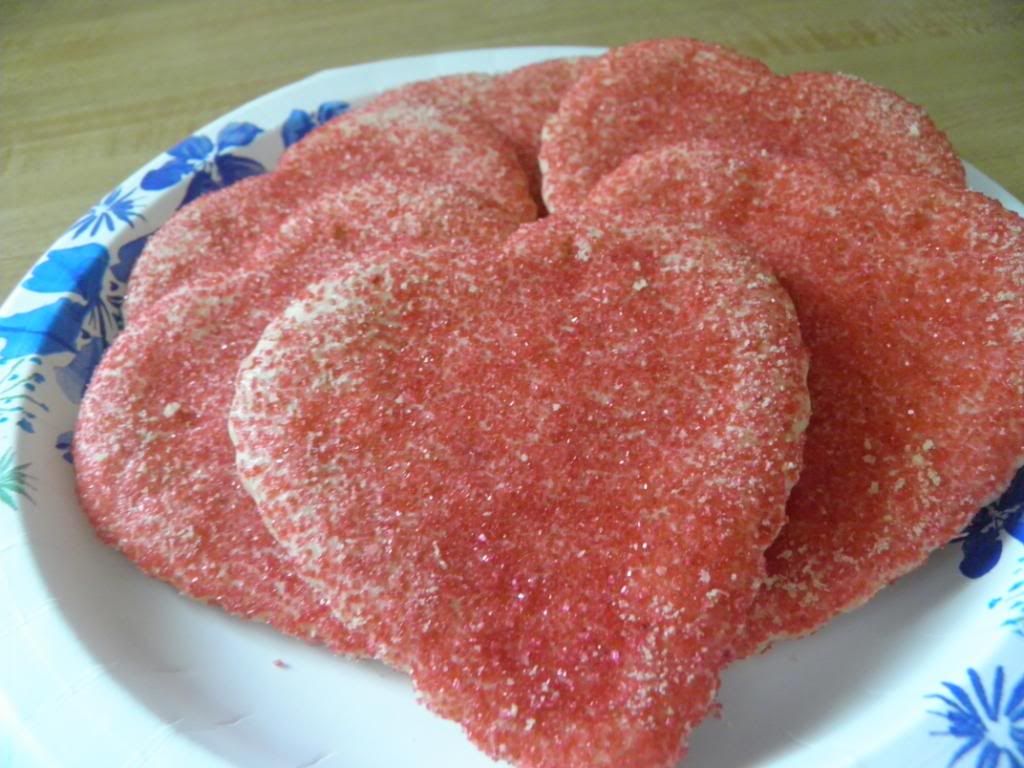 Make up some gift jars – cocoa, cookies, cakes…oh my!
Conversation hearts can make for some fun love notes.
What ideas do you have to make every day a special day…worthy of sharing your
love

?
by: D (Deanna) of SpotLight316 Ministries
I am Deanna. All my friends call me D, so you can too! I am a wife, mom, and friend who wears many different hats. My primary role is that of wife and mom. I found the proverbial "beauty from ashes" in my own broken world and it is these very struggles that drive me to provide a space for others to fully express themselves and grow in the grace of God.